Property Management Services for the Greater Santa Cruz and Monterey Areas
Our company provides full property management services in Santa Cruz, Monterey, Santa Clara, and San Benito counties. We currently manage 40 properties. We are well versed in all areas of tenant relations and will exceed your expectations as your property management firm.
Our property manager, Dana Rasmussen, has worked as a Broker
Associate at Vista Properties, (formerly Lifeline Real Estate, since 2011). Over the past 27 years Dana has accumulated a vast amount of experience in many facets of the real estate industry including sales and marketing, real property appraisal, construction management, and property management.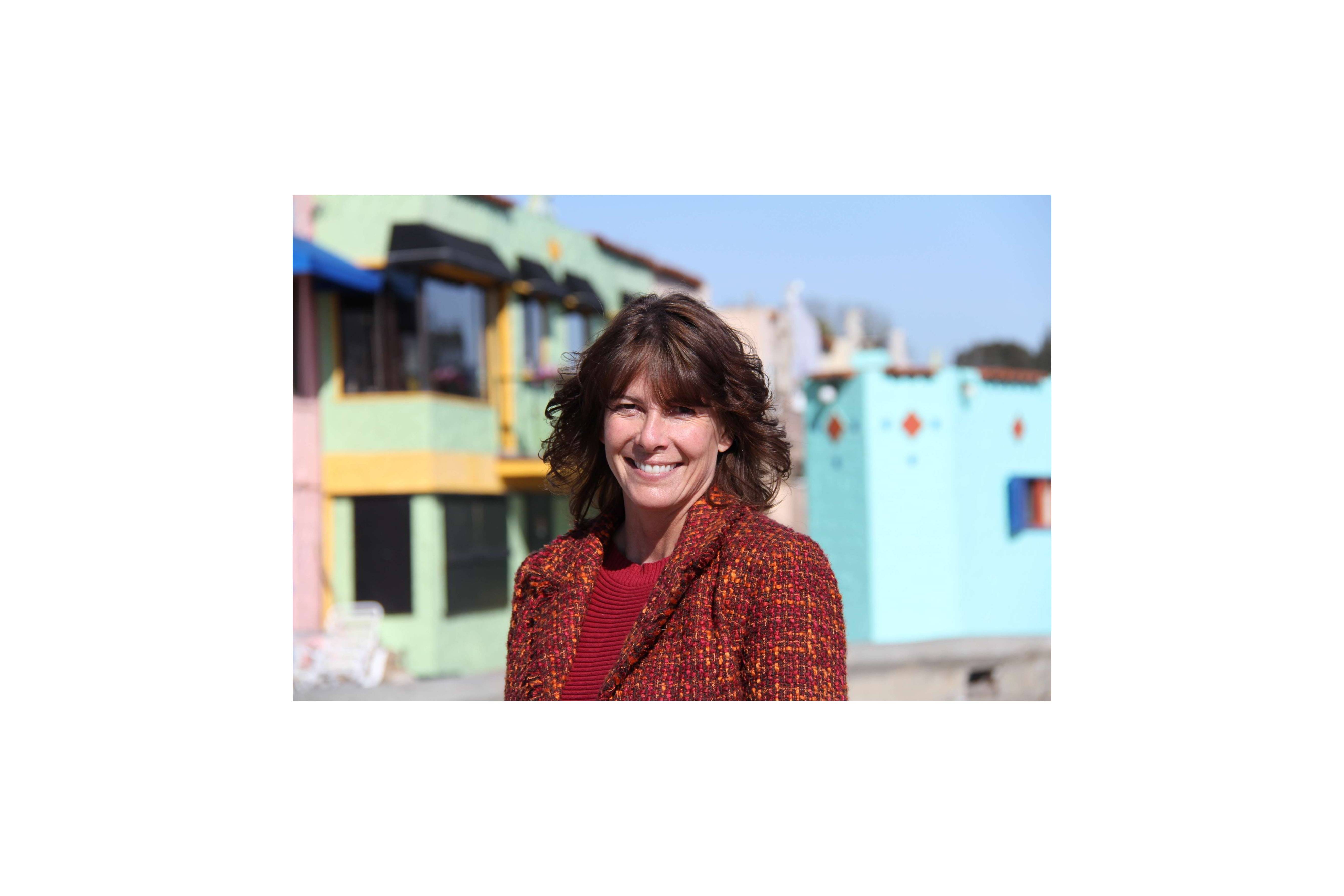 CalBRE Real Estate Broker #01102286
[email protected]
Direct Line: 831-818-1210
PROPERTY MANAGEMENT SERVICES
Advertising
Advertise your property to get exposure and attract quality tenants.

Screening

Conduct a thorough screening of prospects including background check, credit report, and arrest record.

Repairs

Oversee necessary repairs and remodeling with an emphasis on quality work at a fair price.

Inspections

Quarterly drive-by inspections and annual interior inspections.

Financial Statements

Provide detailed monthly statements with receipts for expenses.

Provide annual statements to owners to assist in tax preparation.

Tenant Relations

Respond to all complaints from neighbors, homeowner associations, other tenants, etc.
Our property management division currently manages multi-family dwellings, apartments, condominiums, townhouses, single-family residences and commercial properties throughout the area.
A FEW OF OUR CLIENTS:
Capitola Shores Condominiums, Capitola

Capitola Knolls Condominiums, Capitola

Northgate Village Condominiums, Salinas

Willowood Townhomes, Salinas

Village North Lagoon Condominiums, Salinas

Apple Hill Condominiums, Watsonville

Vista Del Mar Condominiums, Watsonville
FEE SCHEDULE
It is our goal to provide the highest level of service at a fair price. Our fees are negotiable and can be tailored to meet your individual needs.
Download our brochure to learn more!